THE HALLUCI NATION
Canada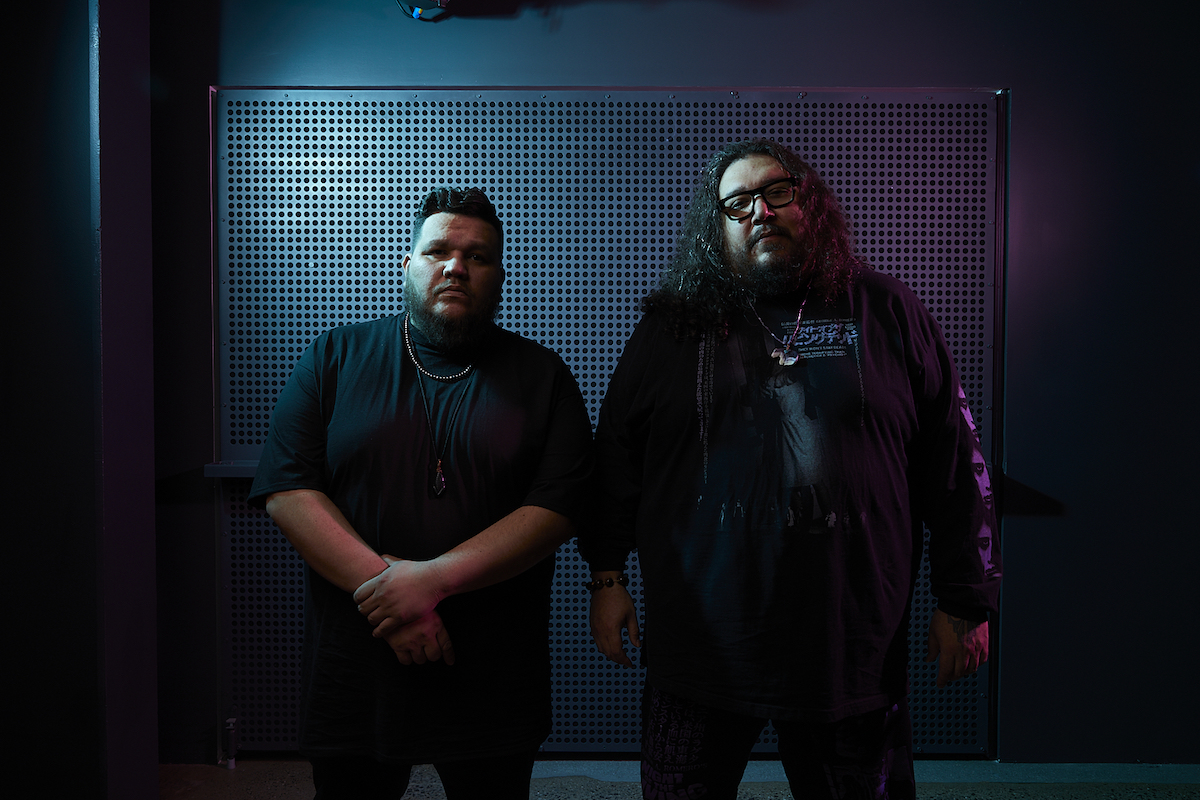 The Halluci Nation is a Canadian electronic music group, who blend instrumental hip hop, reggae, moombahton and dubstep-influenced dance music with elements of First Nations music, particularly vocal chanting and drumming.
If you're an indigenous person living in a country that has been forcefully colonized, it's all too common to find yourself underrepresented and misrepresented if not blatantly and systematically devalued and attacked. Positive role models and a positive self-identity are hard to come by, yet the Canadian collective DJ group, The Halluci Nation is a modern gateway to urban and contemporary indigenous culture and experience, celebrating all its layers and complexity. Looking at the future, The Halluci Nation straddles has a broad range of musical influences based on modern hip-hop, traditional pow wow drums and vocals, blended with edgy electronic music production styles. Currently made up of Bear Witness and 2oolman, the Halluci Nation are part of a new generation of artists and cultural impact in Canada. The Halluci Nation promotes inclusion, empathy and acceptance among all races and genders in the name of social justice. They believe that indigenous people need to define their identity on their own terms. If you share this vision, then you are already part of the Halluci Nation.
"We are the Halluci Nation."